The history of the AVG family business is a reflection of the European industrial developments. Starting off in 1920 with a dog-powered cart, nowadays deploying engines with plenty of horse power. The photos illustrate how the company grew from modest beginnings, to regional trade and continuously developing activities, to execution of nation-wide contracts.
As a group of companies with multiple operations and its Dutch and German sites, AVG found a solution. The decline in infra-activity in The Netherlands is by far compensated by the growth in Germany, were our long-standing expertise in project development is utilised in providing service to construction companies building enormous warehouses for other large corporations.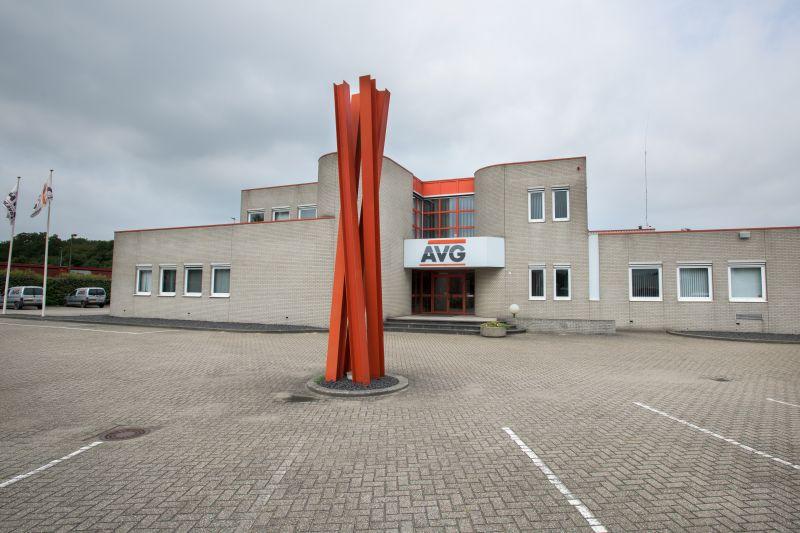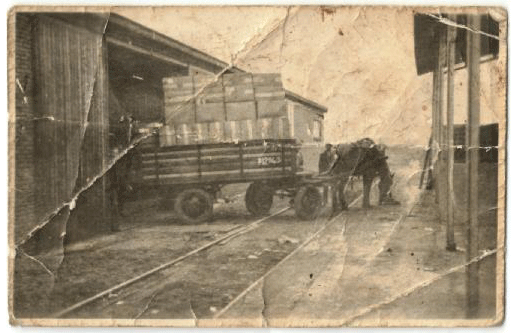 Recycling activities continuously offer new challenges and opportunities. Thanks to the short communication lines that characterise a true family business, we recognise and acknowledge these opportunities.
AVG positions itself as a company constantly moving forward. It does not dwell on traditional structures, but rather has a pro-active and progressive mindset towards new opportunities to keep its services up-to-date and provide a complete solution for its clients. Making the client's problem your problem, finding a solution, and taking the load off the client's hands, is where AVG excels.
AVG is a family business with roots going back to 1920.
AVG takes you back in time - from the present to the past.