Consultancy and design services
Would you like to (re)design a street, a neighbourhood, commercial premises or your own site? Select the experience, quality, commitment and enthusiasm of AVG Infra.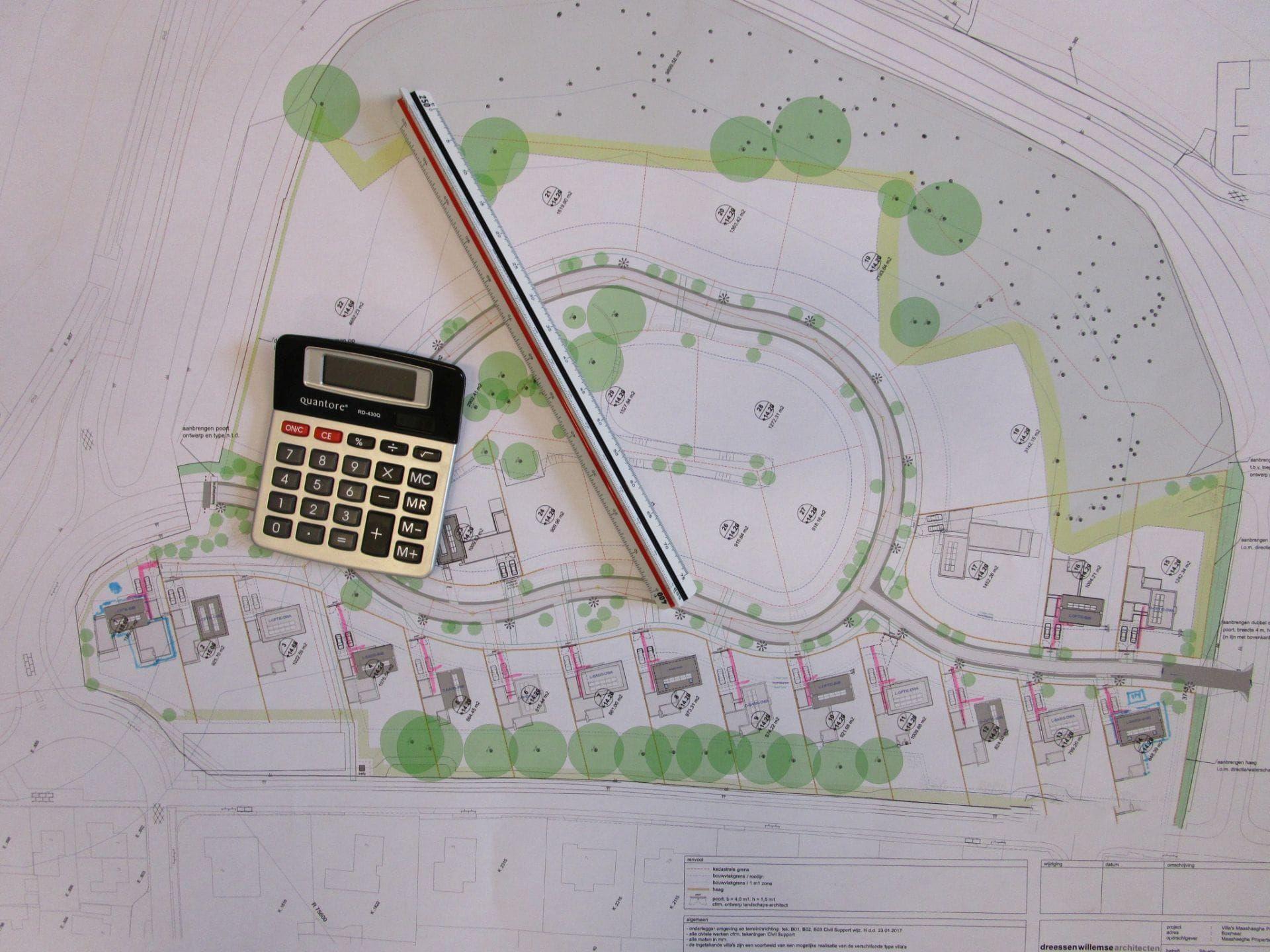 Experienced partner in infrastructure above and below the ground
AVG Infra works from various sites in The Netherlands and Germany and has been a trusted and familiar face in the region for almost 45 years. We would love to share our experience and knowledge with you of infrastructure above and below the ground. We can offer you an integrated approach: consultancy, feasibility studies, risk analyses, technical design and calculations through to the ultimate execution and subsequent maintenance. We are always looking to connect with our clients to propose appropriate design and advice for their questions, however complex they may be.
Cost conscious and sustainable
Quality assurance is AVG's top priority, but the AVG team is well aware of developments in today's construction industry as well as client demands and requirements. Cost-conscious design is part of this equation. A theme for AVG Infra that goes further than purely competitive building costs. We take sustainability and execution / maintenance costs into account when consulting and designing for our clients. We present various alternatives and offer our clients the opportunity to make a well-informed choice.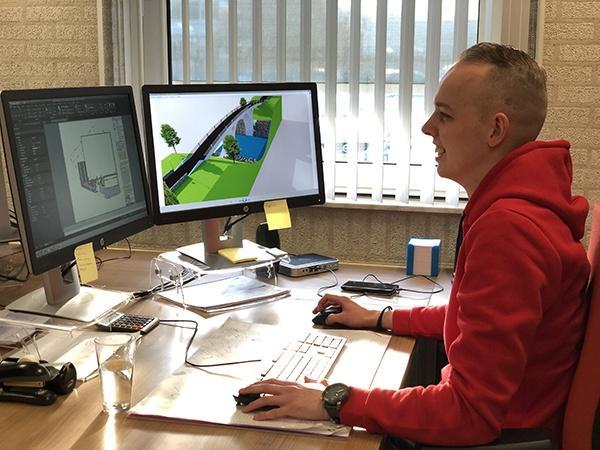 Our vision
We distinguish ourselves as a construction team by addressing each project with the sense of intense commitment for which AVG is renowned. The AVG Infra team believes in open and short lines of communication and also engages operational know-how in the design process. That is the guarantee for a feasible, acceptable and well-thought-through design.
---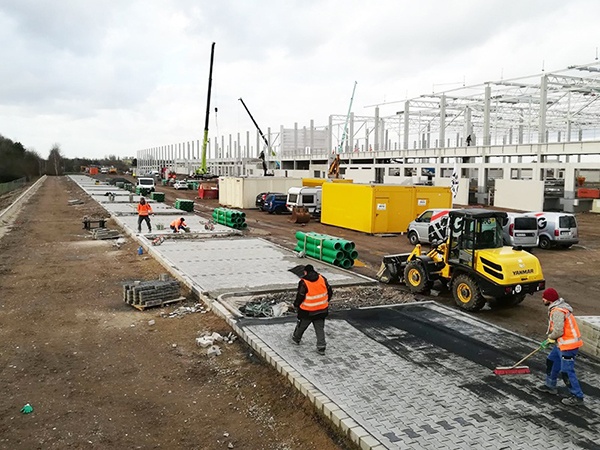 Unique approach
Consultancy and design services begin by mapping the client's requirements and demands as well as taking directives and legal provisions into account. If necessary, we consult with third parties such as municipalities, provincial authorities, utilities, water authorities and other institutes and suppliers. Following initial inventory, the (construction) team convenes and the first technical drawings with supporting evidence soon appear with respect to the advantages and disadvantages of a particular approach. Thanks to the many years of experience and also to this approach, we not only guarantee to you that our designs are feasible but also that our professionals will ensure work is completed according to plan and within budget, in line with what we agreed.
---
Expertise
Experts specialised in infrastructural design both above and below the ground work in the Consultancy and Design department at AVG Infra Netherlands. They have up-to-date knowledge of equipment and technology at their disposal and they are aware of operational directives and issues related to construction and sustainability. Knowledge development, product innovation and process improvement are key to the work of these experts. Our designers propose specifications and technical drawings with the help of Autocad. These digital file formats are interchangeable with the parties involved.
Guaranteed, content-driven consultancy and design services, according to plan and within budget!
Benefit from our almost 45 years of experience, our vision and our unique approach.
Get in touch with AVG Infra!
Call +31 485-802040 for an appointment or request information or a quote.