Silo transport
In addition to providing special transport services to other AVG divisions, we provide for fellow entrepreneurs and other clients on the market. An art in itself.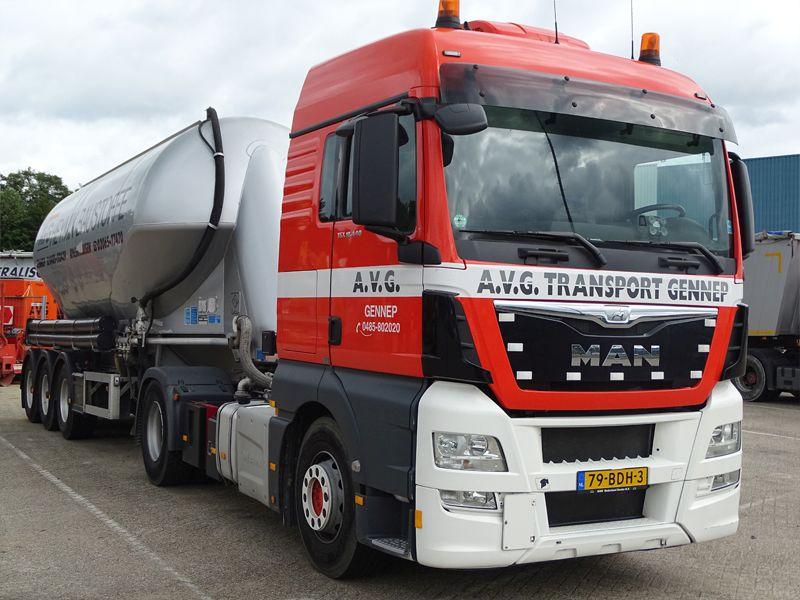 Silo transport
AVG Transport has several road tankers at its disposal, that can be deployed in the transport of powder-type substances like cement and lime within the European borders. The road tankers come in the form of a live bottom trailer or tipping lorry, with a capacity varying from 35 to 60 m³.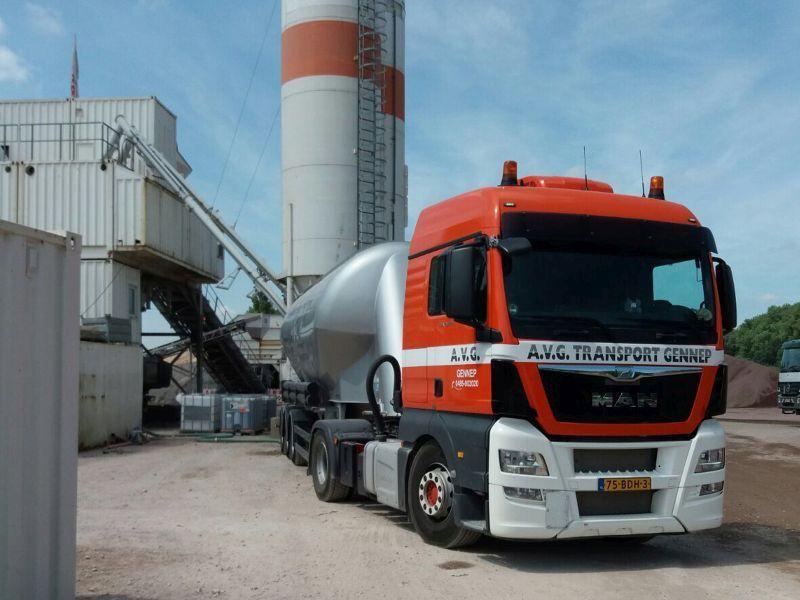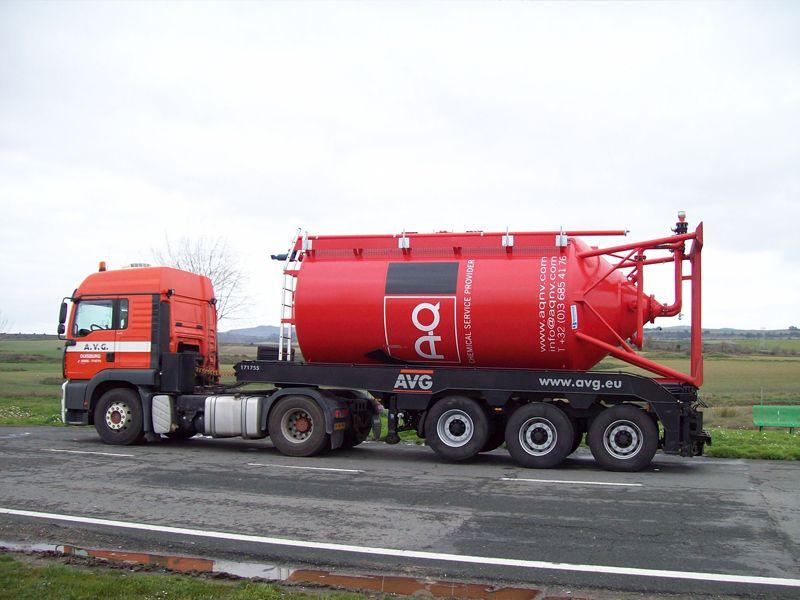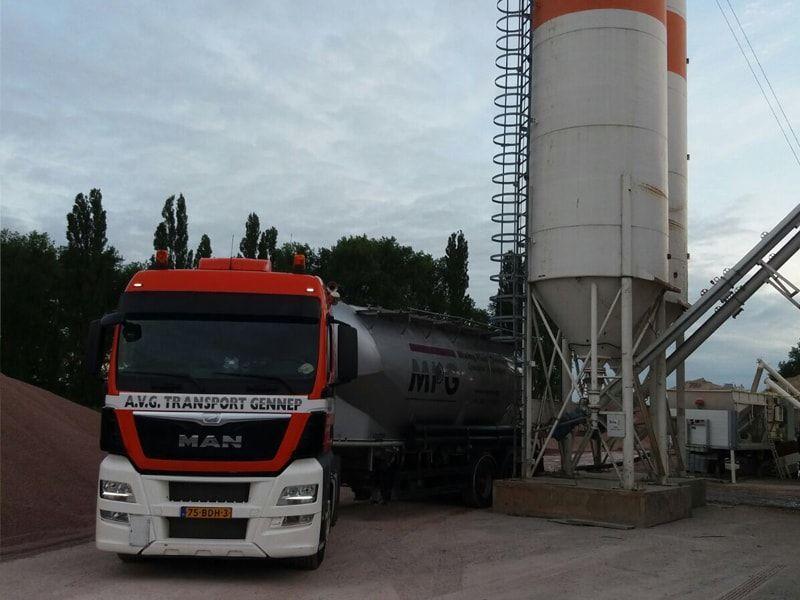 AVG Transport & Rental for transport and logistics in ground, road and waterway projects. Tipping lorry transport, concrete transport, volume transport, silo transport, rental of bulldozers, de-icing.