Infra
AVG Infra Netherlands provides consultancy and design services related to infrastructure above and below the ground.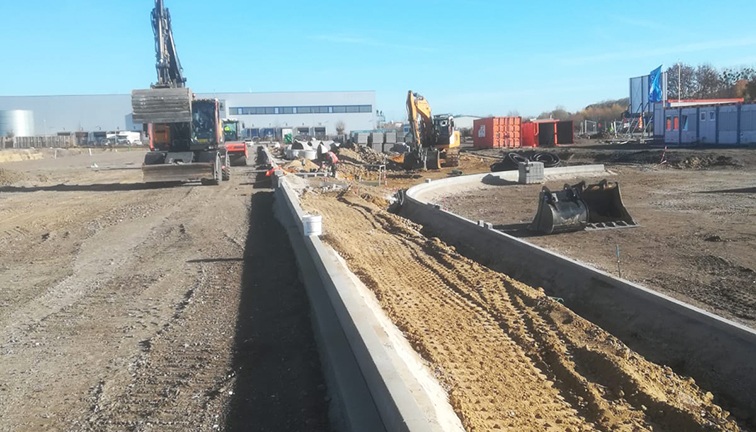 Get in touch with AVG Infra!
Call +31 485-802040 for an appointment or request information or a quote.
Our unique approach stands for good, quick, customised solutions according to plan and within budget. In close cooperation with clients and other stakeholders, of course. For almost 45 years, AVG Infra has delivered tailor-made solutions in its areas of expertise for a large number of clients including government authorities, project developers, contractors, companies and the public at large.