Installing sewage systems
Installing a sewage system, or replacing it? Select the experience, quality, commitment and enthusiasm of AVG Infra. Regionally renowned.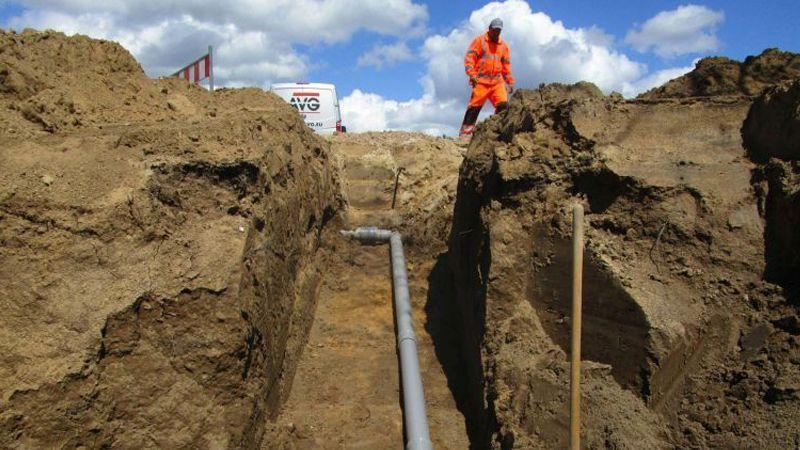 A specialist in sewage systems
Installing a sewage system, or replacing it? It is an art in itself requiring considerable know-how and ability to restrict costly and irritating maintenance in the future to a minimum. Sewage maintenance and the installation of complete sewage systems is something on which AVG Infra prides itself. Alongside the installation, replacement or reconstruction of sewage systems, we also undertake all work related to preparations for connection to a sewage system and other sewage maintenance work. Benefit from many years of experience and our distinctive approach.

Our strategic drivers
AVG Infra provides consultancy and design services in a cost-conscious and sustainable manner. Sustainablility and quality are important drivers within AVG. As is our overall service portfolio related to infrastructural projects above and below the ground. We would like to offer you total peace of mind in other areas, including consultancy and design services, demolition work, recycling of waste materials, land bank, soil sanitation, roadway construction, and site design and installation. All activities are carried out completely independently and/or in close cooperation with three other AVG divisions: AVG Silo Transport, AVG Building Materials and AVG Explosives Detection.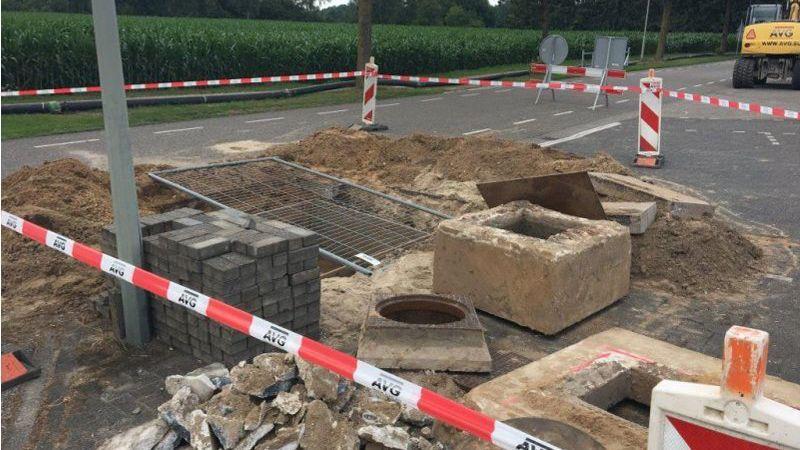 Unique approach
Sewage system maintenance work is something we at AVG Infra do every day – and an area in which we have developed considerable expertise. All sewage activities are subject to the AVG Infra process. This is a distinctive approach whereby we guarantee you that the work can truly be carried out according to plan and within budget. How we do that is further outlined on the Consultancy and Design page. AVG is specialised in the installation or replacement of sewage systems, sewage maintenance, complete sewage systems and related sewage maintenance work.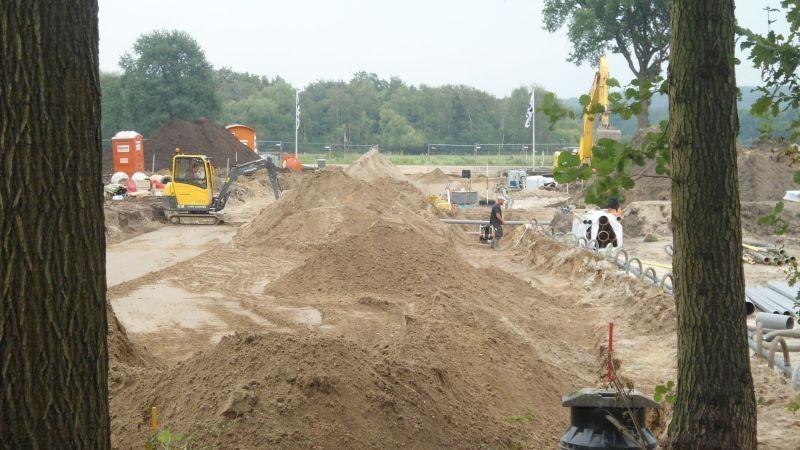 Professionals at work
An important component of the unique AVG Infra approach is the short and open lines of communication with all parties involved and the fact that we involve our hands-on professionals – experts with considerable experience – right from the outset of the design process of your sewage system. Our professionals are highly educated and attend ongoing refresher courses related to product and process innovation. When carrying out their work, our experts make use of a large arsenal of AVG-owned equipment in order to execute the assignment better and faster.
Looking for a highly-experienced and professional partner for your sewage system?
Get in touch with AVG Infra!
Call +31 485-802040 for an appointment or request information or a quote.