Construction of commercial premises
Do you want to (re)design a commercial site? Select the experience, quality, commitment and enthusiasm of AVG Infra. Regionally renowned.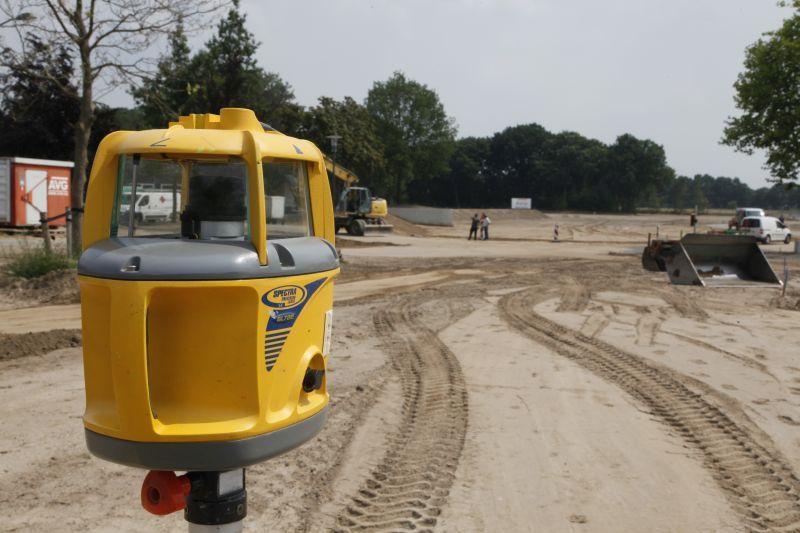 A complete, customised solution
AVG can handle the installation and furnishing of a commercial site from A to Z. We offer you a comprehensive solution, in which you can choose one or more of the following customised options: consultancy and design, demolition work, soil sanitation, installation of sewage systems, the preparations for connecting to a sewage system, roadway construction, paving and the layout of the commercial site.

We stand out in the crowd thanks to: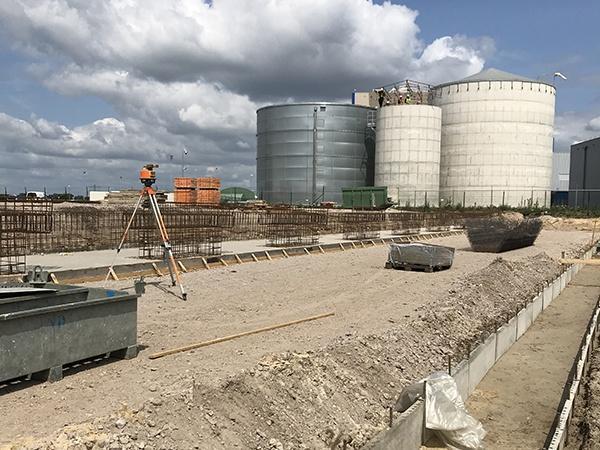 Large-scale and smaller projects
Whether or not the project is small-scale or comprehensive, the (re)development of an industrial site requires readily-available know-how and solid preparation. AVG carries out the assignment independently and with the help of a large arsenal of its own equipment operated by its own professionals.
---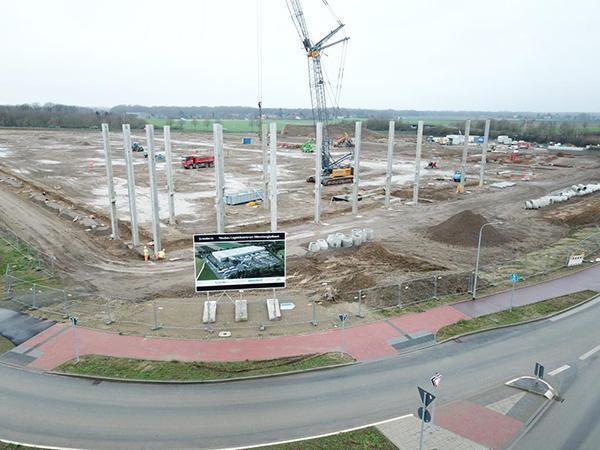 One central point of contact
Although we work together with renowned project partners for specific activities, AVG remains the central point of contact for all parties involved for the duration of the project.
---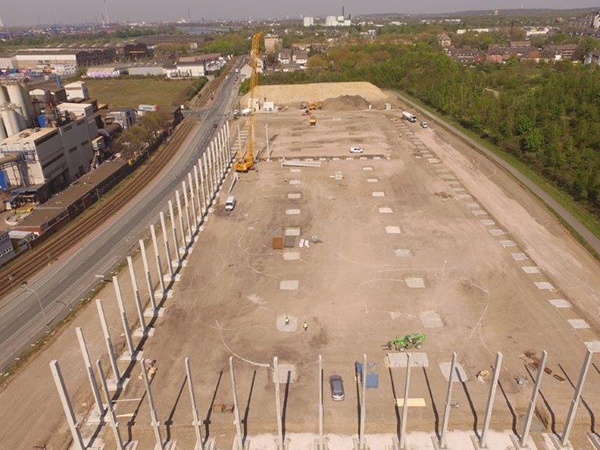 Quality and reliability
We are regionally renowned for our quality and for delivering on our promise. We remain within both planning and budget thanks to our unique approach. AVG already has 100 years of experience in the (re)design of commercial premises and is totally familiar with the key players, guidelines and directives.
---
Looking for a highly-experienced and professional partner for the (re)design of your commercial premises?
Get in touch with AVG Infra!
Call +31 485-802040 for an appointment or request information or a quote.