Preparing for construction and habitation
Would you like to prepare residential areas or commercial premises for construction and habitation? Select the experience, quality, commitment and enthusiasm of AVG Infra.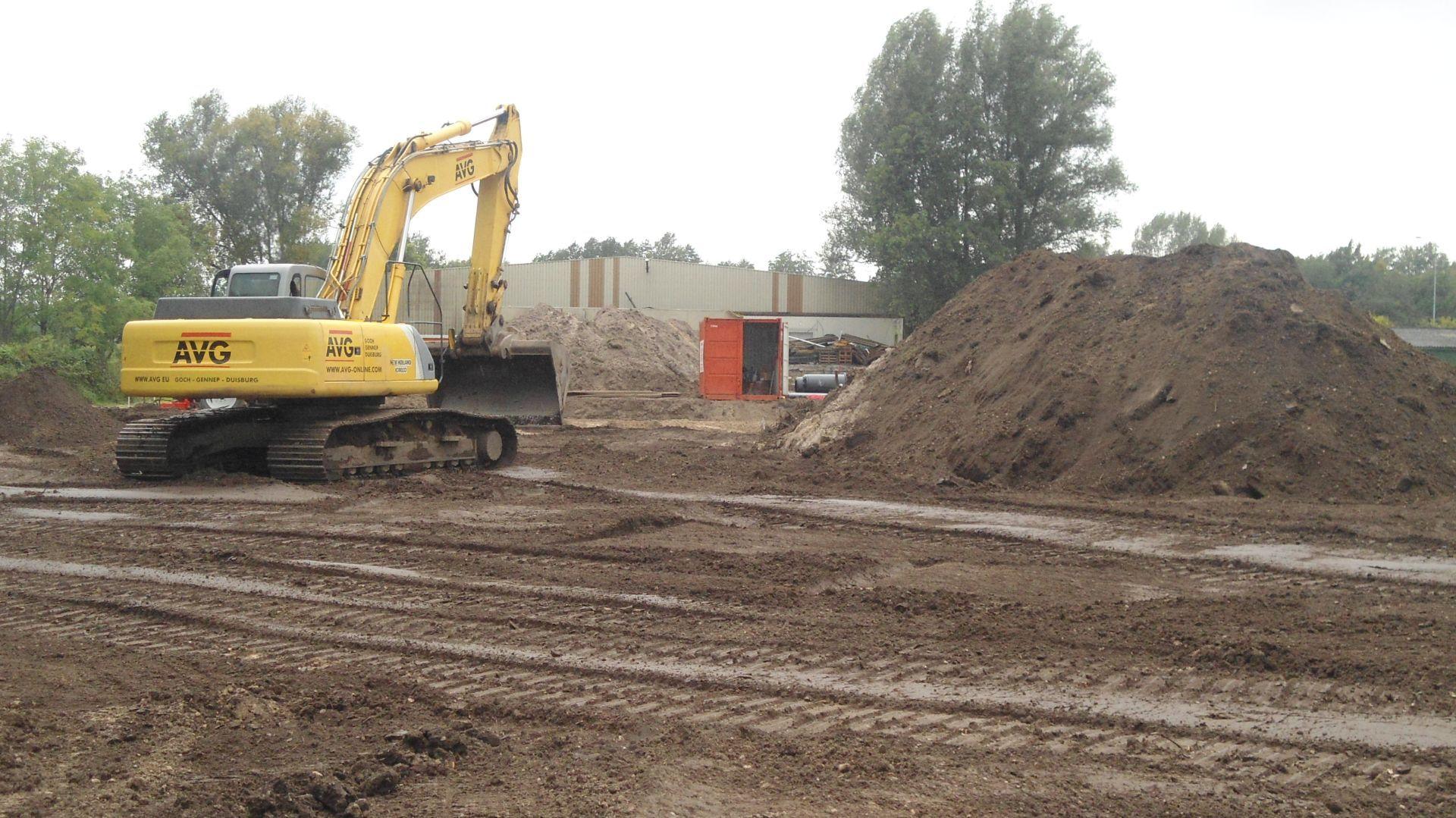 Specialist in preparing residential areas and commercial premises for construction and habitation
As a specialist in preparing residential areas and commercial premises for construction and habitation, we offer our clients a complete solution for total peace of mind. AVG Infra offers you a range of services including the following, from which you can choose as you so desire: consultancy and design, demolition work, soil sanitation, installation of sewage systems, the preparations for connecting to a sewage system, roadway construction, paving and the layout of commercial premises.

Our areas of specialisation: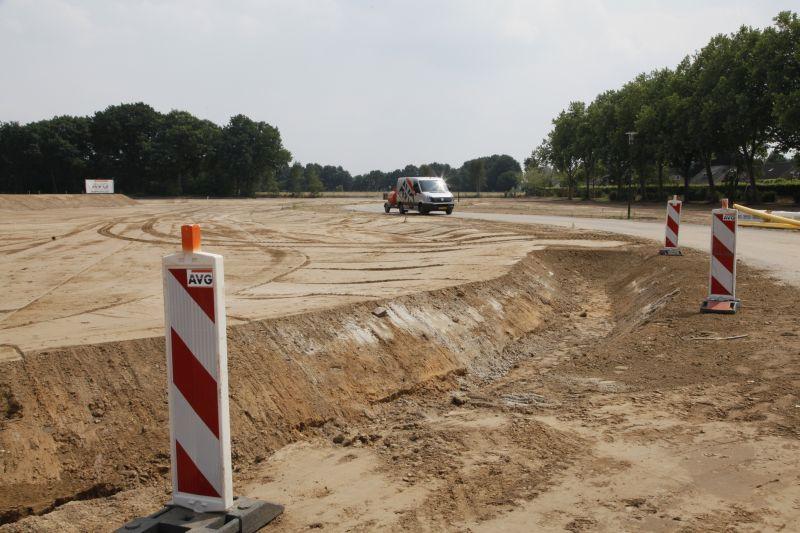 Expertise
The expertise of our professionals has enabled us to prepare a large number of sites for living and working over the past 100 years. Our staff are well-trained and educated professionals who safeguard the quality levels for which AVG is renowned and work according to stringent safety standards. In addition, our staff have enough equipment and material at their disposal to carry out comprehensive infrastructural projects.
---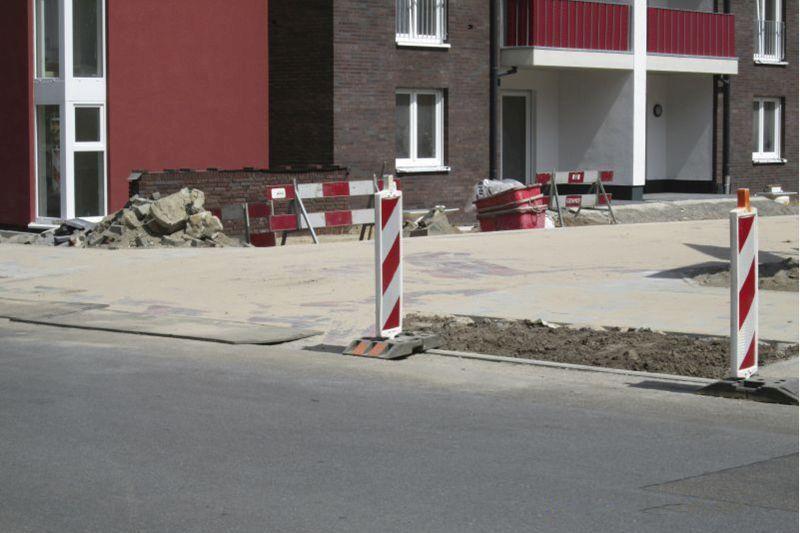 Sustainability and quality
For us, sustainability and quality are the two most important drivers behind each and every project. How we approach these projects and how we are able to deliver according to plan and within budget can be found on the Consultancy and Design services page. AVG Infra ensures careful execution of infrastructure above and below the ground and outstanding preparation of your site, which is the point of departure for all ensuing work.
---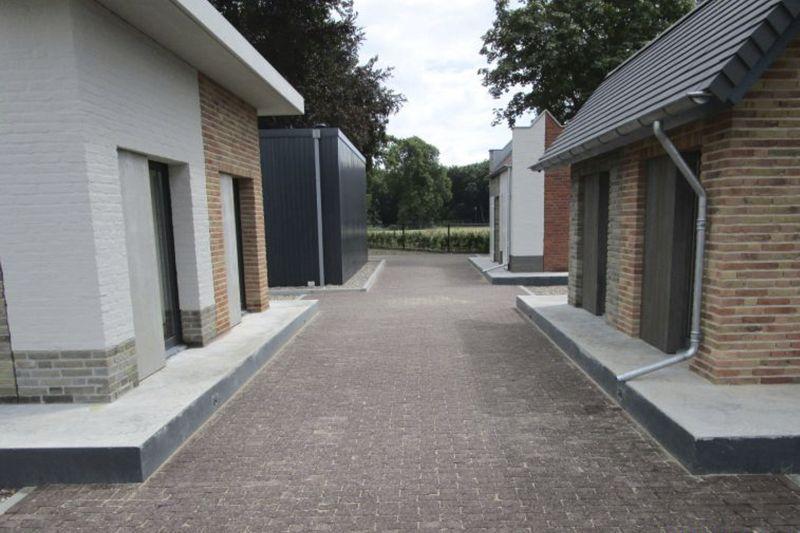 Follow-up activities
Please feel free to make use of our expertise for any subsequent work. AVG can take care of definitive road surfaces (asphalt, stones or clinkers), building parking bays, creating water features, installing public lighting, street furniture and other aesthetically-pleasing elements.
---
Looking for a well-experienced and professional partner to help you prepare your site for construction and habitation?
Get in touch with AVG Infra!
Call +31 485-802040 for an appointment or request information or a quote.