UXO Survey and Clearance
Since 1999, as part of AVG, AVG UXO Survey and Clearance Netherlands is WSCS-OCE certified (sub areas A, B and C) and has focused in the detection of UXO 's. Explosieve Remnants of War (ERW) .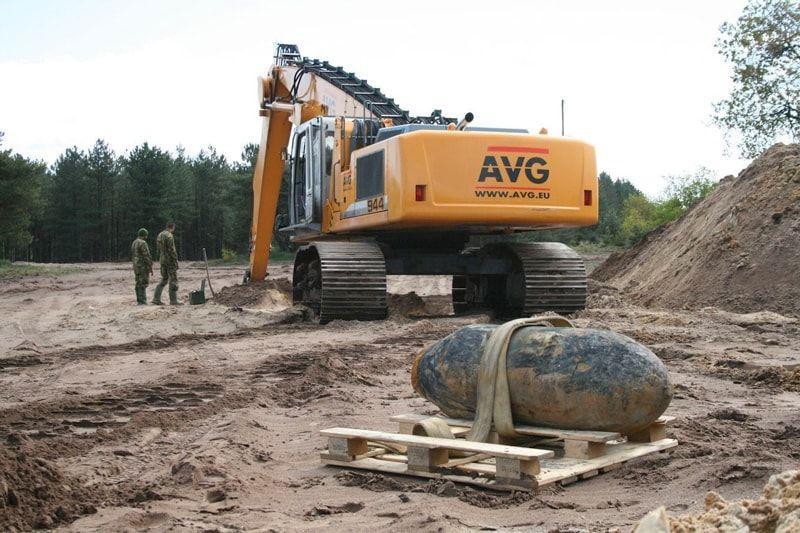 As an UXO Survey and Clearance organisation, we receive many questions on a daily basis. Unfamiliarity with the subject and the associated terminology can cause even more questions and misunderstandings. Therefore, for your convenience, we have formulated a list of frequently asked questions in our UXO Detection guide.