Transport
AVG Transport & Rental provides the logistics required for building materials and other necessities for a broad range of national and international clients. AVG Transport & Rental operates within the Benelux & Germany.
AVG Transport & Rental for transport and logistics in land, road and waterway projects. Tipping lorry transport, concrete transport, volume transport, silo transport, bulldozer rental, de-icing.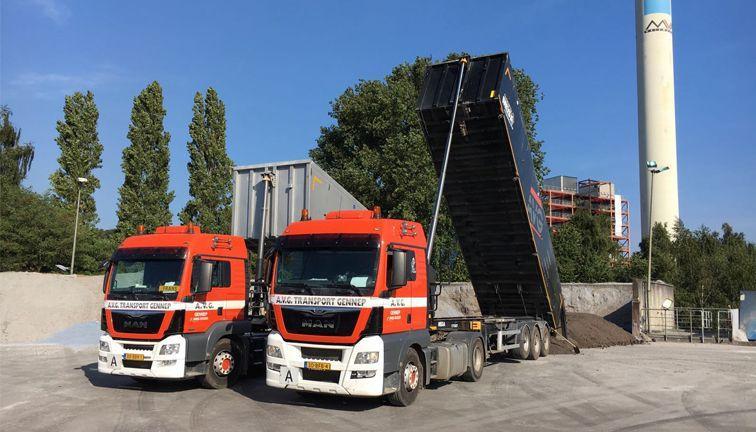 Our activities
Whatever your transport request may be, we strive for the most favourable customised solution. Efficiency, quality, reliability and offering peace of mind are the main spearheads of AVG Transport.