Soil sanitation
Regional soil investigation and sanitation? Select the experience, quality, commitment and enthusiasm of AVG Infra. Regionally renowned.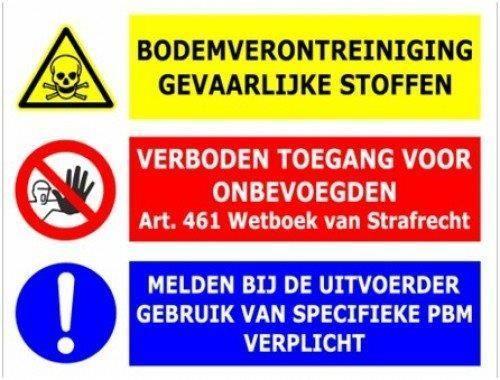 Soil sanitation according to acknowledged quality assurance directives
For AVG Infra, soil sanitation is an important core business. AVG is in possession of BRL SIKB 7000 protocol 7001 certification, a guarantee to clients that our sanitation procedures are carried out according to the most recent and nationally-accepted quality assurance directives.

Soil sanitation
AVG's experts in soil contamination kick off every project by studying the findings of the soil investigation. Both the form and the cause of this specific soil contamination are investigated. And the accompanying risks are mapped. We analyse the implications of the location for the options available for sanitation technology and the procedures in place for reporting of or research into soil contamination. We can inform you if soil sanitation needs to be carried out on the basis of this investigation. And we can indicate the most applicable way of working with respect to sanitation technology. AVG experts are not only highly-trained professionals, but they have also built up considerable experience over the years. Ongoing knowledge development and remaining up-to-date with regard to product and process innovation related to soil sanitation are part of the skills spectrum of our experts. This enables us to safeguard our quality assurance and core competences.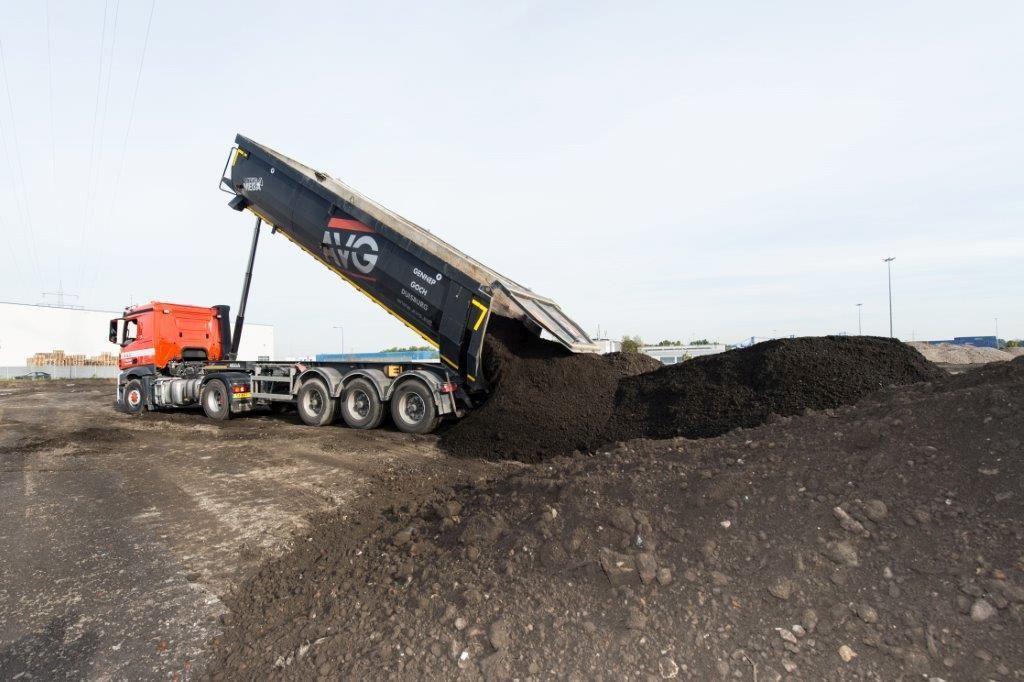 Is soil sanitation truly necessary?
We can only answer this question following our investigation of the soil. Soil sanitation will be necessary if risks are determined for humans, animals or the environment, or if further spreading of the contamination cannot be ruled out. The degree to which soil sanitation is required depends on the risks related to the way in which the location will be used. Is it the intention to create a park, a residential neighbourhood or an industrial site?
---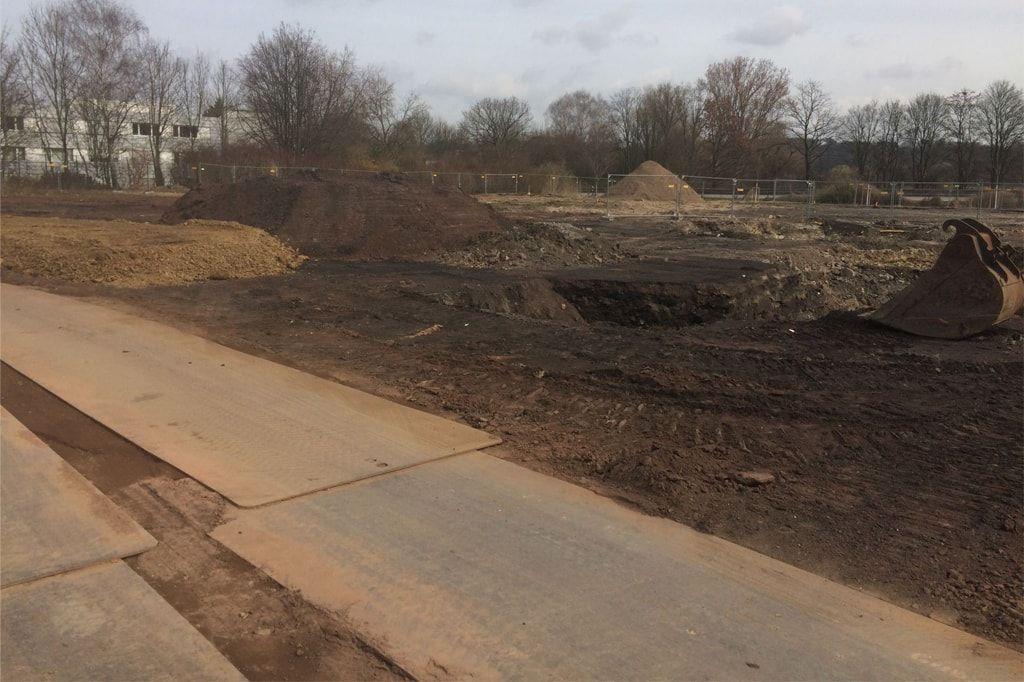 Our commitment
Flexible and professional AVG specialists make use of our large and modern machine pool during soil sanitation. A combination of bulldozers and other equipment together with various separation installations are deployed for a wide array of sanitation activities. Whether it's dredging sludge or clay, AVG will always conduct the appropriate amount of soil sanitation. Our commitment is self evident. AVG Infra is regarded as a prominent partner when soil sanitation issues arise.
---
Looking for a highly-experienced and professional partner for your soil investigation and/or sanitation?

Get in touch with AVG Infra!
Call +31 485-802040 for an appointment or request information or a quote.