Paving
Paving in Gelderland, Limburg or North-Brabant? Select the experience, quality, commitment and enthusiasm of AVG Infra. Regionally renowned.
For almost 45 years, paving has been part of the comprehensive service portfolio that AVG Infra offers. The term paving encompasses the professional laying of, for example, tiles and clinkers. Paving these days is typically performed by machines using modern technology. We can reinforce parking lots, roads or pavements quickly and properly with the help of our machine pool. AVG Infra focuses on regional infrastructural projects large and small. With one overall solution. AVG Infra offers a range of services including: consultancy and design, demolition work, soil sanitation, installation of sewage systems, the preparations for connecting to a sewage system, roadway construction, paving and the layout of commercial premises.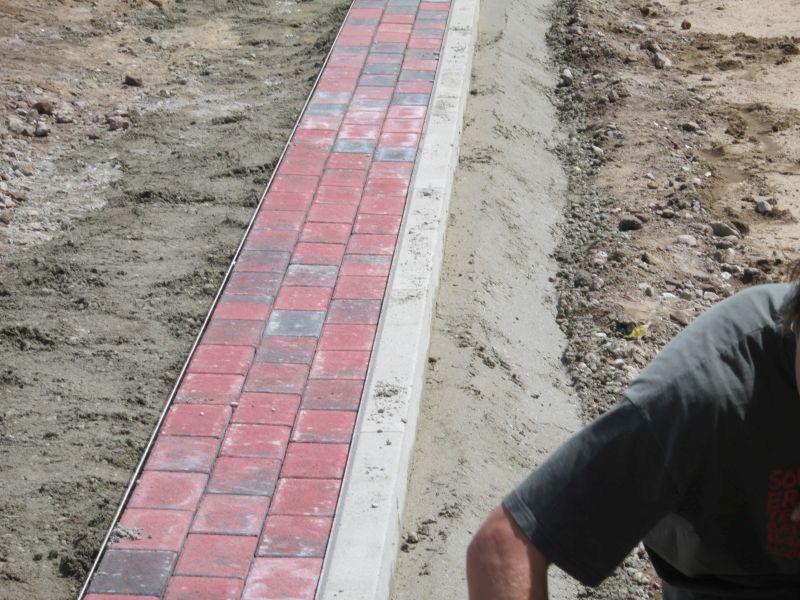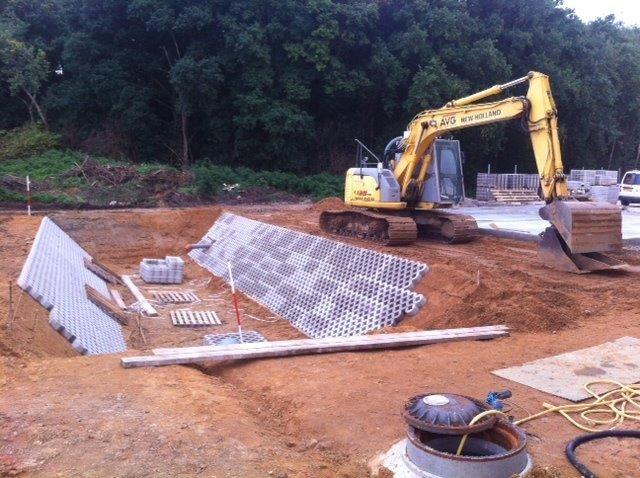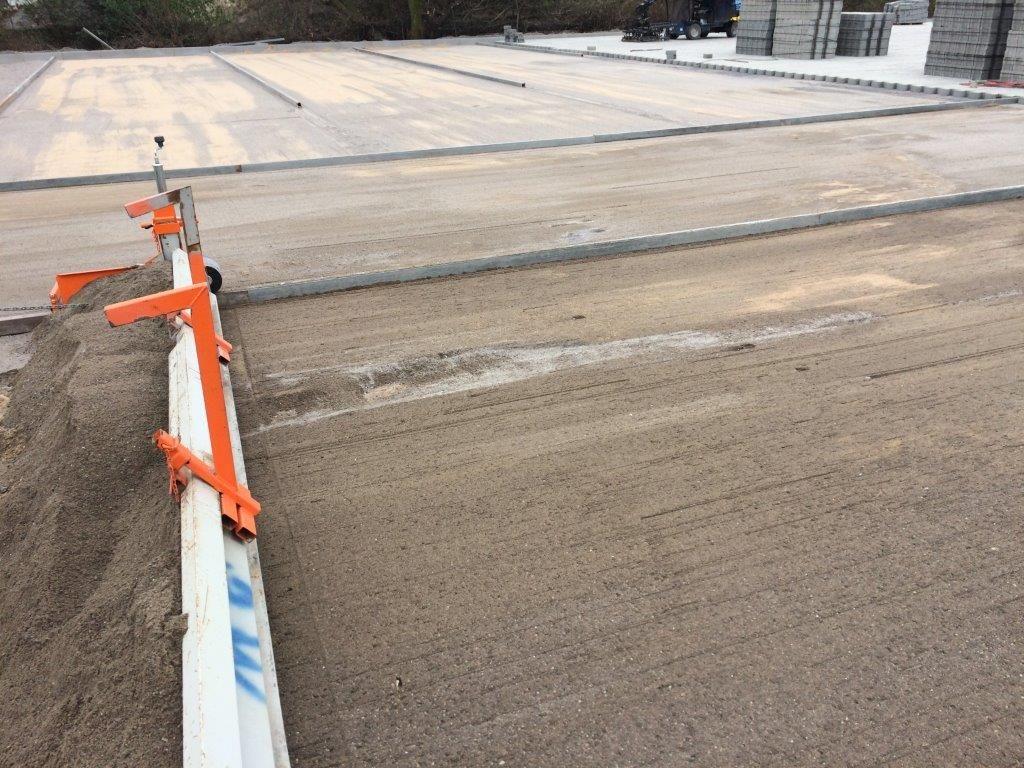 Your paving according to plan and within budget?
AVG-owned modern machinery and our motivated professionals are at your disposal. Projects are carried out independently according to plan and within budget. We can underscore this claim thanks to our unique approach. Read more about our unique approach on the Consultancy and Design page.
Looking for a highly-experienced and professional partner for your paving?

Get in touch with AVG Infra!
Call +31 485-802040 for an appointment or request information or a quote.